Easy, efficient and affordable designing and printing of your basic business requirements.
Calendars, receipt books, business cards and much more.

Order
Tell us your specific requirements for a FREE QUOTE.

Print
Hight quality printing or bulk amounts of cost effective print work.

Deliver
Delivery nationwide, FREE DELIVERY in Bloemfontein, Wepener, Dewetsdorp and Maseru. (Please enquire about your spesific area.)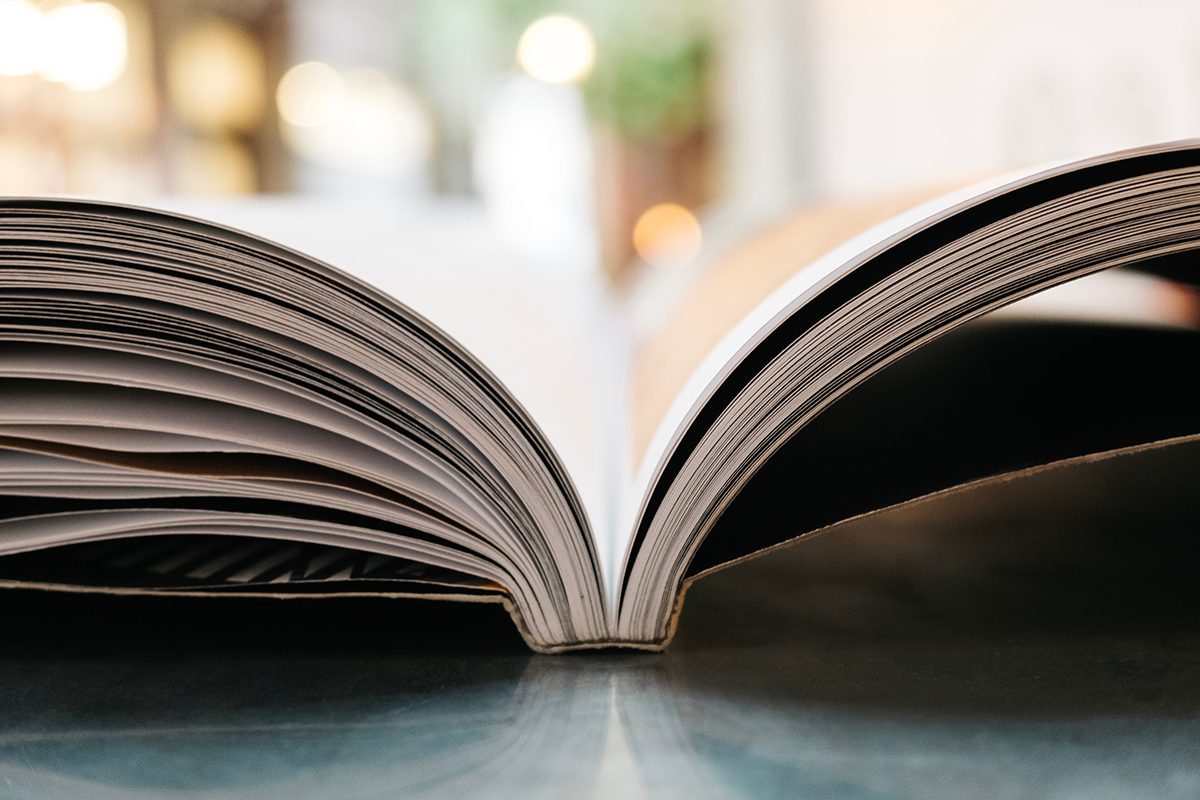 Our Work
Wepener Printers was established in 1916 and has grown throughout the years.
We specialise in book printing, such as invoice and delivery note books, receipt books and the like. We also print flyers, business cards, business forms, etc.
View our latest work and special offers on our Facebook page.
2020 Calendars
View our selection of 2020 calender images.
No Results Found
The page you requested could not be found. Try refining your search, or use the navigation above to locate the post.

Banking Details
Wepener Printers CC
FNB
Account: 6201 556 1253
Branch: 230-632
Cheque account
Contact Details
051 583 1148 /51
082 551 2480
admin@wepprint.co.za
C/o Steyn and De Beer Street, Wepener